Heather, labeled "The Queen Bee", is one of the main villains of Original Cast from Total Drama. She was one of the main villains from Total Drama Island.
Season 1: Island
Episode 23: Camp Castaways
That's Off the Chain!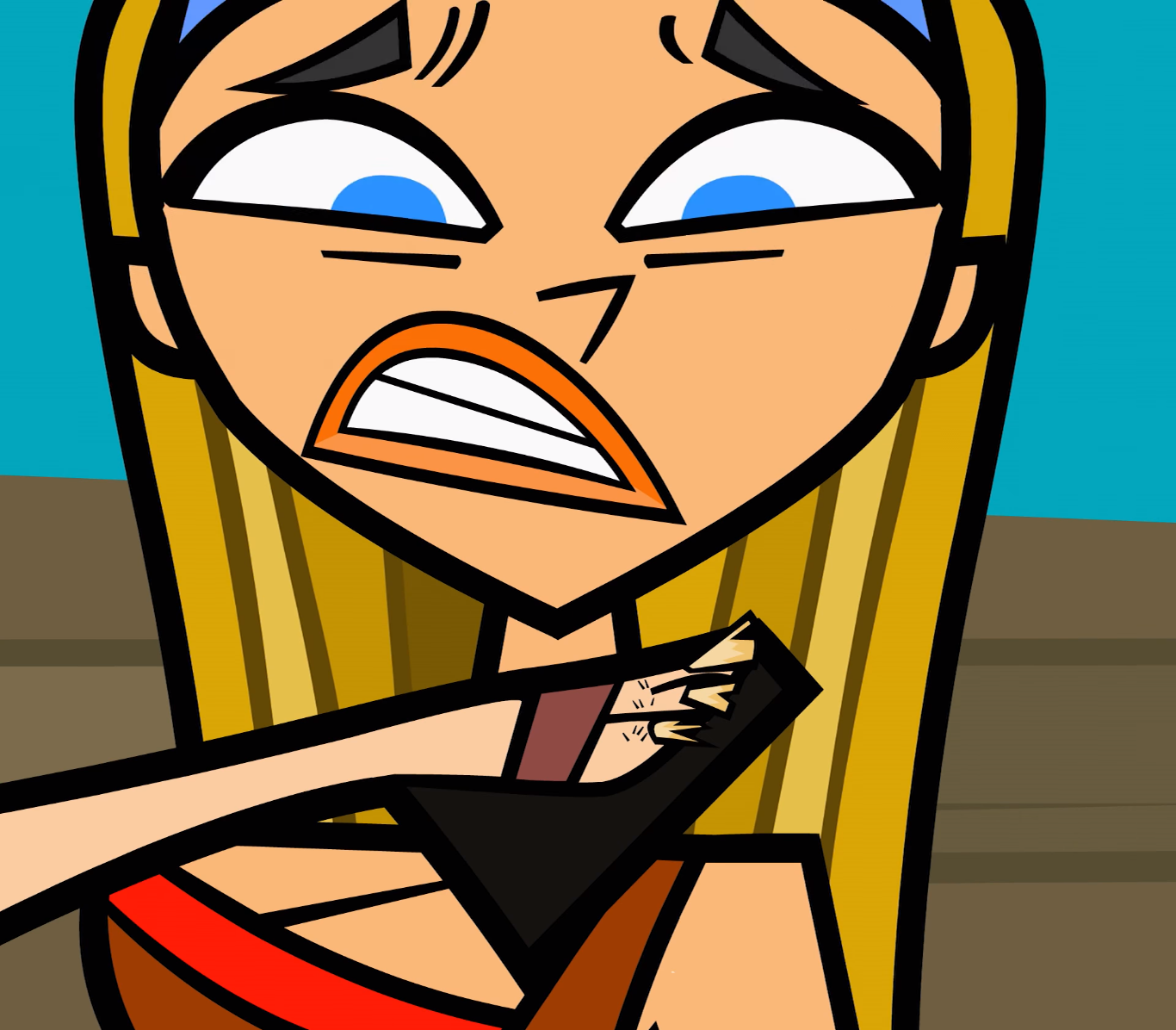 Season 2: Action
Episode 7: The Chefshank Redemption
Season 3: World Tour
Episode 20: Chinese Fake-Out
Episode 21: African Lying Safari
Season 5: All-Stars
Episode 3: Saving Private Leechbag
Unknown episodes
See also
Ad blocker interference detected!
Wikia is a free-to-use site that makes money from advertising. We have a modified experience for viewers using ad blockers

Wikia is not accessible if you've made further modifications. Remove the custom ad blocker rule(s) and the page will load as expected.